Brisbane Inner West's newest, funkiest, chilled bar & cafe!
LIVE MUSIC Sat/Sun 2-4pm | TRIVIA Sun 5pm! Sip, chat & chill!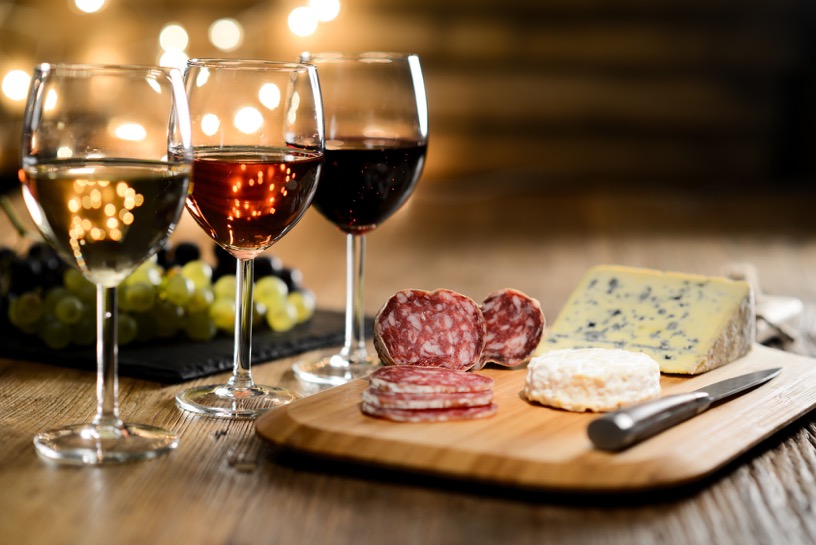 We're Declaring Ourselves the ChillHub of Brisbane's Inner West!
For 5yrs Anna and Gary have been dreaming about making a space in Milton that everyone would love! For 2yrs they've been slowly designing & building their dream. From Home made pizza's, breads & dips to the finest of cheeses, most scrumptious of breakfasts and tastiest of snacks, FYB has everything delicious to go with your ice cold beverage of choice!
Introducing ANNA (the brains, looks and charm behind FYB) … and her 'sometimes' trusty sidekick, GARY (the "Ideas" guy and joke-teller). Relax and enjoy a well-deserved Shiraz, Sauv Blanc, ice cold beer or spirit on the rocks … (or 2) with the best vibe in Brisbane! Make yourself at home 😉
Head Cook | Boss Lady | Nicest Human Ever ❤️
Mad Scientist | Ideas Guy | Front of House🤘
Unpaid/extremely low/poorly paid help as required!
Frangipani
Ham ~ Pineapple ~ Mozzarella
Tulip
Tomato ~ Basil ~ Mozzarella
Snapdragon
Pepperoni ~ Tomato ~ Mozzarella
Select from a great range of tasty cheeses, delicious pates and olives, water crackers, raw vegetables, chocolates, dips dried fruits and other succulent tapas -style delights!
Anna's Homemade Chocolate Fudge Brownie served warm with vanilla bean ice-cream – TO DIE FOR!
Roast Peanuts | Garlic Pita Bread & Dip
…like a hidden treehouse – private, funky, chilled! Feel like I have known Anna & Gary for years … & the prices are great! 🌟🌟🌟🌟🌟